UnaVision Country: This Headline needs a copy of the first paragraph without picture and without text in order to be aligned to the left
UnaVision Italy is supported by Legambiente Trani, which is part of the National network of Legambiente an Italian environmental non-profit organization founded in 1980 with 20 regional coordination offices and more than 600 local groups of volunteers.
Legambiente as pacifist and independent movement operating scientific environmentalism to build policies and to advocate change towards local, national and international stakeholders and institutions. To engage communities, stakeholders and people and enable them be the leading actors of change. To drive the economy towards new models of green and circular economy. To improve the quality of life for everyone (environmentally and socially)
In the city of Trani (Apulia Region- South Italy), thanks to the "shared goods" regulation, Legambiente has the availability of a municipal property between the suburbs and the historic center. This space becomes an open place to spread the UnaVision conception.
Entrepreneurs Association (EA) is a non-for-profit membership-based organization, which was founded in 2012.
It aims to build a community of innovators and entrepreneurs and support venture development process through networking, mentoring, training and acceleration programs and activities. Currently Entrepreneurs Association unites 50 entrepreneurs from production, service, tourism and agriculture fields.
Since 2012 EA has implemented different type of local and international programs and activities on various topics in order to empower the local entrepreneurial community, such as:
Empowering women entrepreneurs
Empowering young entrepreneurs
Empowering creative entrepreneurs
Empowering rural entrepreneur
Connecting local entrepreneurs with global entrepreneurial networks
Our interest is to empower rural areas of Georgia, plan and implement educational, networking and mentoring programs and create a community of entrepreneurs and innovators there.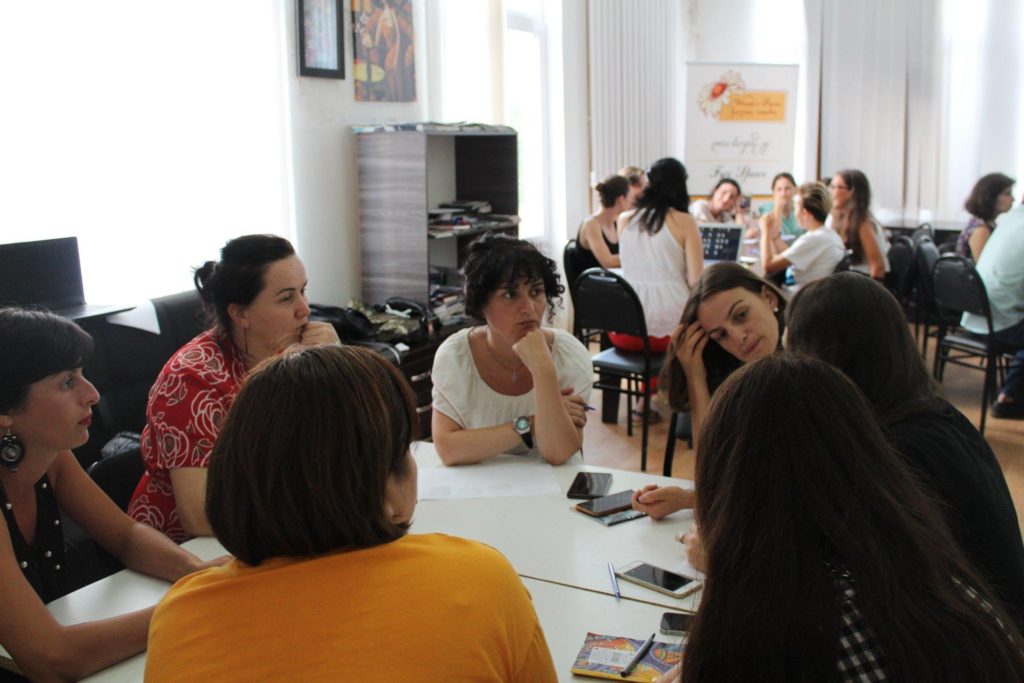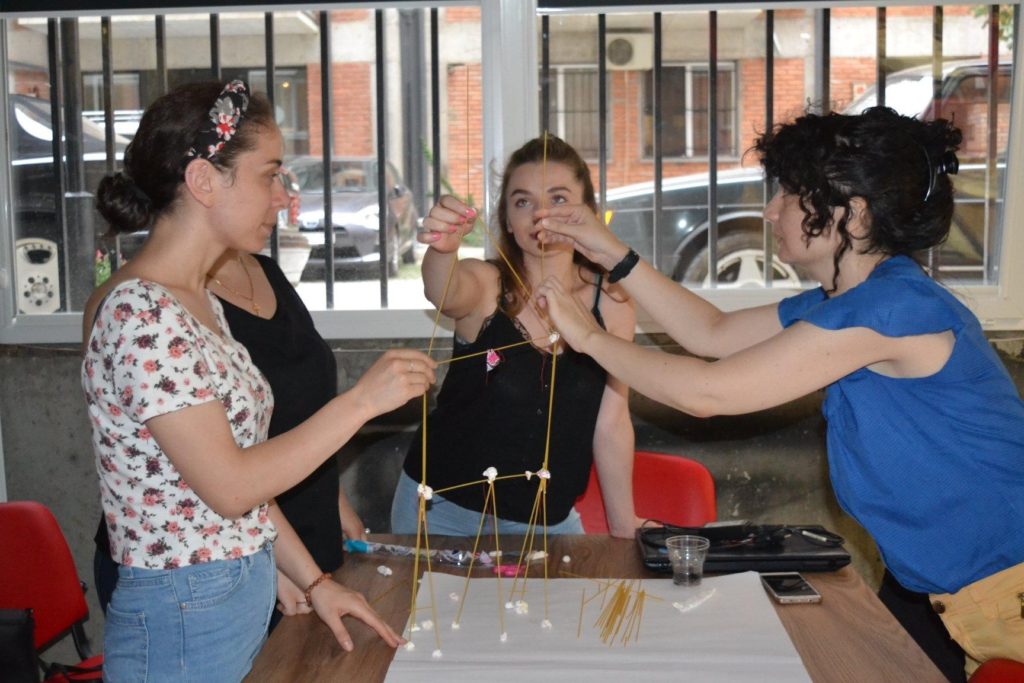 Near the Gricha agricultural research centre of the University of Arba Minch a site of 90ha is planned to be recultivated with agro-forestry in permaculture. Houses for 150 – 500 people will be built from natural material. The region was identified during an UnaVersity Research Journey in October 2017. During an action research in winter 2018 families and many stakeholders of the region were visited and interviewed. A design challenge was held at the University of Arba Minch in March 2018 and 4 teams from Addis Ababa and Arba Minch participated in the competition. For 2020, the first tree planting activities are planned. 
For more information in English klick on this Link: